REFERENCES
Blåkläder have been supporting some of the leading construction companies around the world with their requirements for premium and functional workwear for over 50 years. Read what some of these entities had to say about our products, fulfillment services and reliability.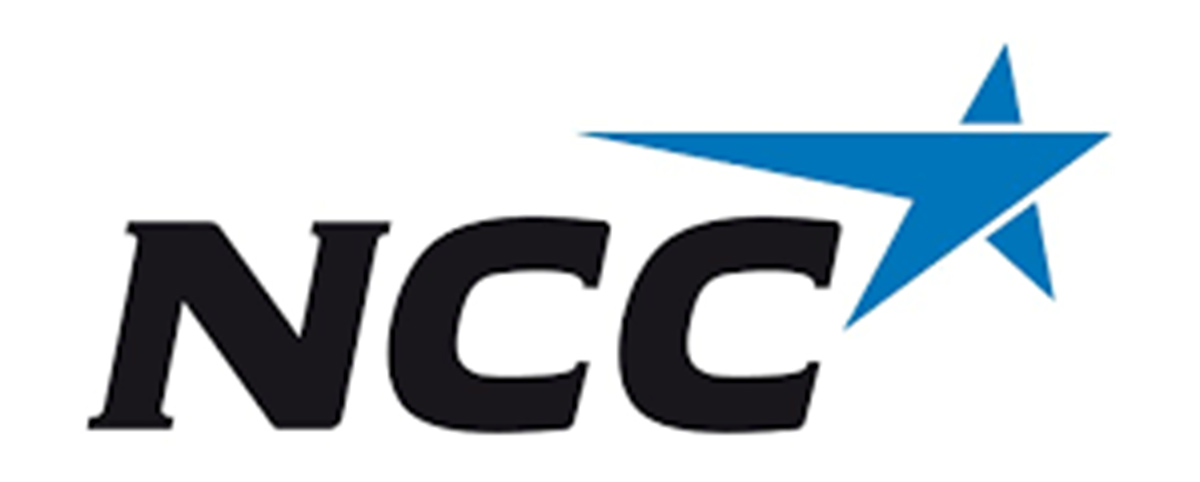 "Since 2009 Blåkläder and NCC have cooperated and this has become something extraordinary. NCC has high standards of workwear for safety, comfort and quality. However, they have also high demands on workwear produced under good working conditions and have a low impact on the environment regarding for example chemicals. The close business relationship with Blåkläder enables NCC to actively take part in and influence these issues." NCC Annual Report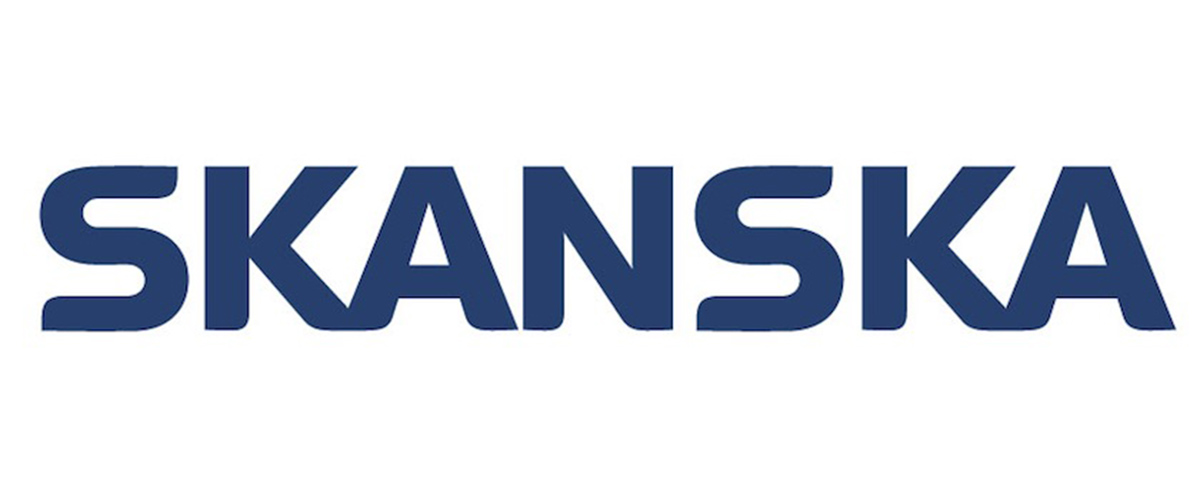 "The choice of a continued partnership with Blåkläder as a supplier, is mainly because we are very satisfied with their products, high level of service, delivery and in the way that they work for us, including product development and support. Blåkläder owns the entire production process - from the purchase of fabrics and components for the distribution is also a crucial factor to the contract extension. We look forward to continued good cooperation." Jennie Khullar, Category Manager - EPP at Skanska.

"Blåkläder have a strong concept with a proprietary production and inventory management. Through its own factories in Vietnam and Sri Lanka it guarantees delivery and flexibility in production. This, along with an e-commerce platform that can be adapted to different customer requirements create flexible and simple user interfaces for our purposes." Johan Ellert Purchasing Manager at Sweco.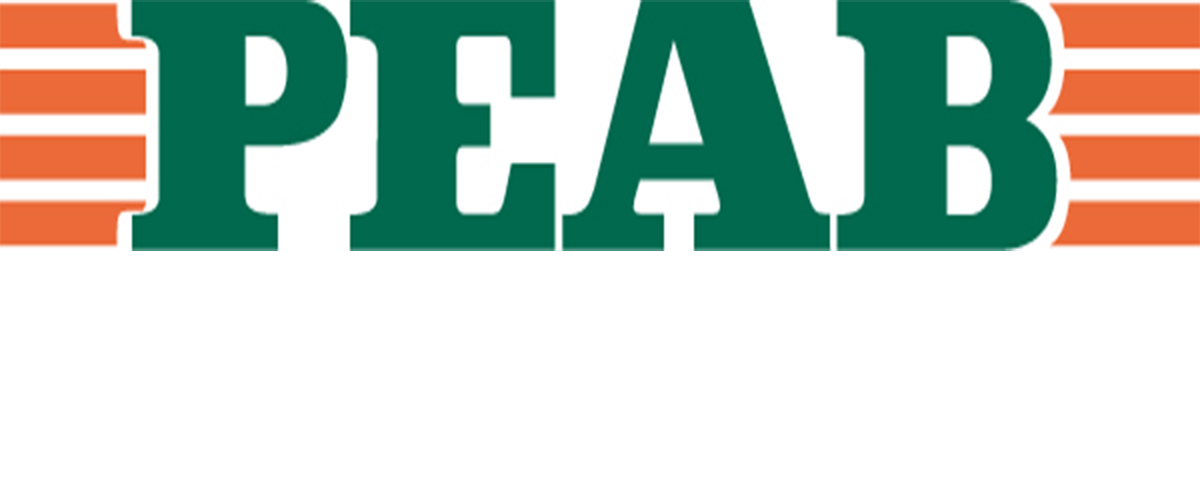 "Blåkläders web solution helped us to get better deliverability and to reduce our costs but most of all made our employees order their workwear whenever they wanted without having to travel to a shop. Beacuse of this we could instead use that time to increase our income in terms of invoiced hours." Rasmus Risberg - Category Purchase Manager – PEAB AB
"Relacom wanted to join a reliable and stable supplier with clothes of high quality delivered at the right time to the right place. With about 1,500 employees, the solution was logistics and delivery capacity an important factor for us. This, we believe that Blåkläder have and we are very pleased with the cooperation." Jan Petter Eliassen, CPO Relacom
---